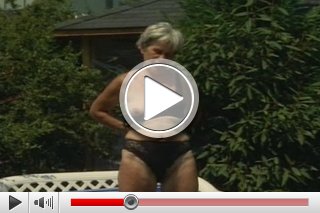 Old, wizened and a slight facial hair but she still can not get enough! She wants to be stroked and spoiled...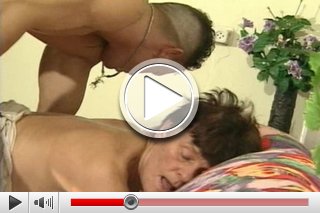 The young guy has to give everything! The grandma is not satiesfied-so he has to switch into a higher gear...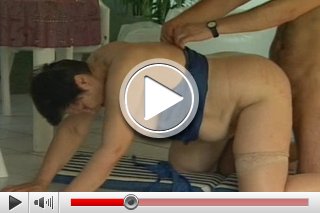 The young lover appreciates the advantages of an elderly lady : Her deceased husband enables all comforts of life and he takes everything shamelessly…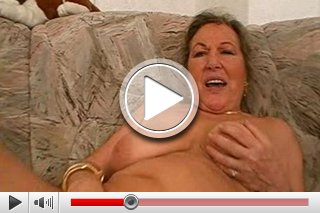 An immoral offer! Grandma wants to cook for him if he gives extensive XXX sometimes....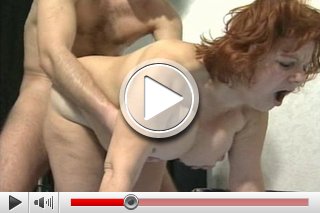 The mega boobs of an horny grandmother are in lustful rhythm! They swing like church bells...Ding-Dong